We annually review the services that self-employed members and/or those working unregulated in their own firms provide to ensure that they are observing their regulatory requirements. If you receive a request to provide the information, please remember that the Code of Conduct does require you to co-operate with your regulator.
The following sets out the review.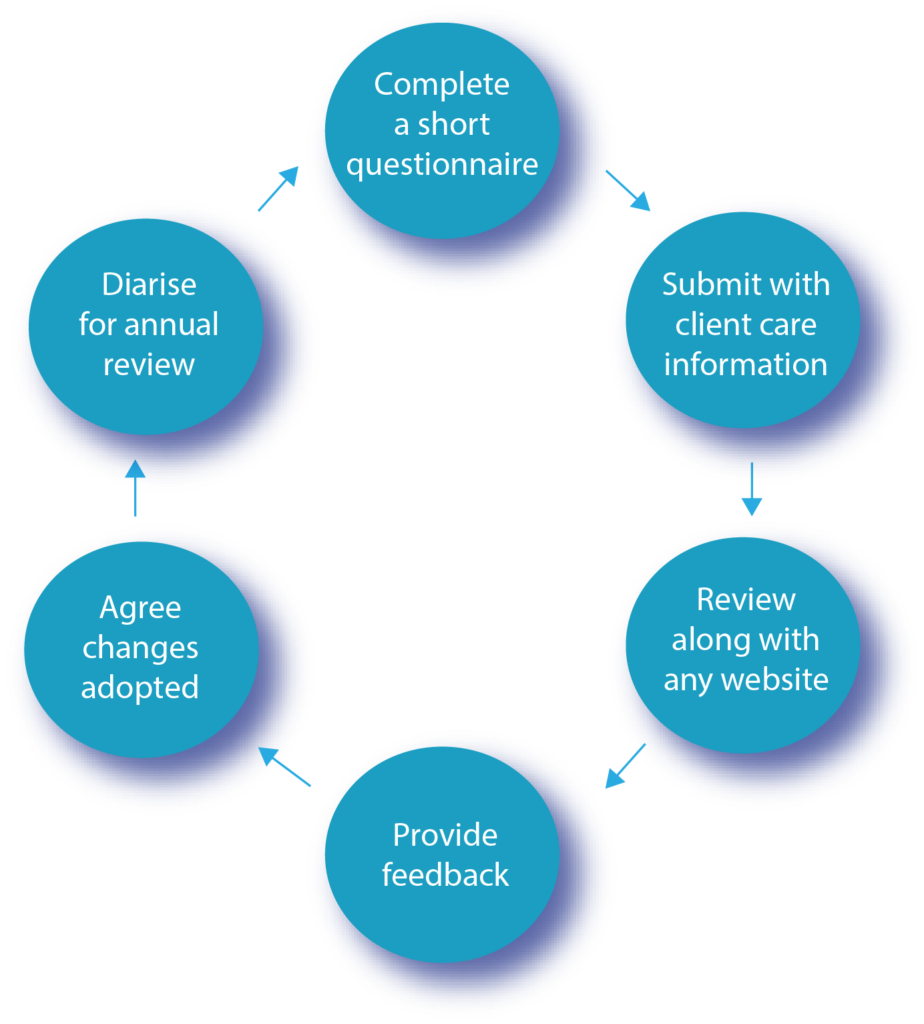 Members benefit from being able to provide better client care information to their clients, which can help reduce complaints in the future.