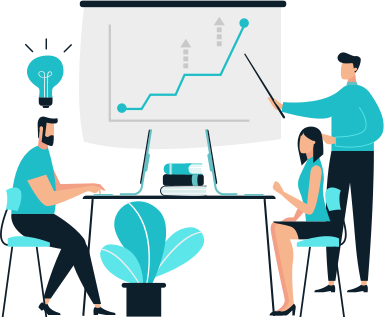 We are keen that those individuals looking to set up a Newcastle Authorised Entity (firm) have the best chance to see it prosper, succeed and grow.
To do that we believe it is important that you plan and get things right at the outset. That will help you when you take on your first client and allow you to focus on delivering high quality legal services.
We will help guide you through the application process, show you how you can obtain the skills and knowledge to run your firm, and how you can prepare your application for authorisation.
Anyone who is thinking of setting up independently should definitely speak to Newcastle Regulation. I found the team very approachable and helpful throughout the whole process.
Benefits of running your own firm
Be the boss
Work/life balance
Convenient office location
Gain remuneration you deserve
Focus on work you want to do
Take back control
What sort of regulated firm can I run?
If you want to offer a reserved activity (Conveyancing, Immigration. Litigation and /or Probate) then we can help
You must have someone qualified to provide one of those activities – Newcastle Practitioner (hold a practice right), solicitors, barrister, conveyancer. We call them Approved Managers
A Fellow without a practice right can be part owner only but all owners must be authorised persons
If you want a non-lawyer to be an owner, you will need to have an Alternative Business Structures (Firms with non-lawyer owners). You should look at the section on ABS
You need someone to be responsible for the overall practice management and accounts management in the firm, although the role can be split. We call them a Compliance Manager